FAQs
My photographs come out too dark. What am I doing wrong?
gvnprint
2017-06-27T10:12:05-07:00
If you find that your black and white photographs print too dark, you are not alone. Dark pictures or tones, is the number one problem in digital workflow. There are several reasons for this, but the main two are:
Today's digital photographs are designed to print as heavily saturated RGB files on photo printers.
Files right out of the camera are not adjusted to compensate for printing on newsprint. Lets take a look at a sample photograph so you can see what I am talking about.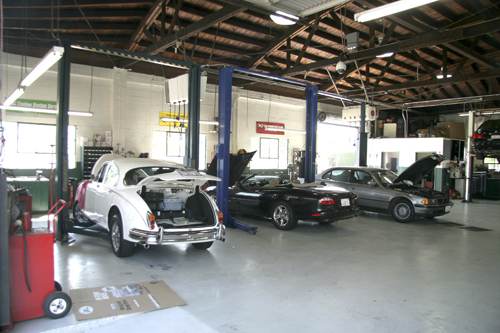 Looking at this photo you can see that it has some problems with exposure. Dark ceilings and very bright doors and window in the background.This photograph will be a challenge to print well on newsprint. This was taken with a 20D Canon SLR camera set on Auto and as a color RGB photo, it is not bad.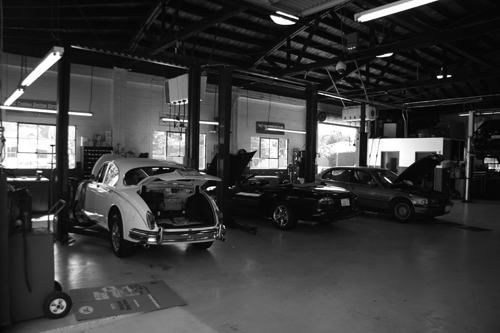 This is what the photo will look like if we just convert it to black and white on our direct to plate RIP. As you can see, it is very dark and we have lost a lot of the detail in the shadow and mid tone areas. This is because the original was not meant to be a black and white tone. This photo looks to be about 20% darker than you would expect it to be from looking at the color photo, and without adjustment to compensate for newsprint, it will gain another 15% to 20% more. Bottom line, unconverted and unadjusted photos will print as much as 40% darker than they appear.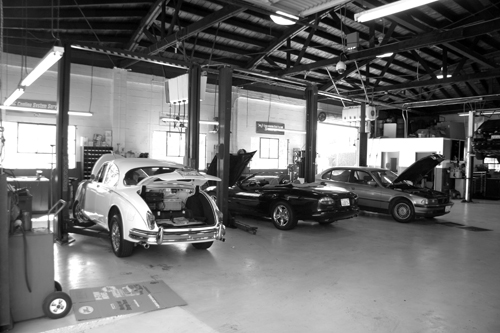 This is the same photo after it was converted to grayscale and adjusted for newsprint printing. Notice the increase in detail in the rooftop beams and the additional brightness and contrast in the photo. This photo will print much better than the untouched one above.